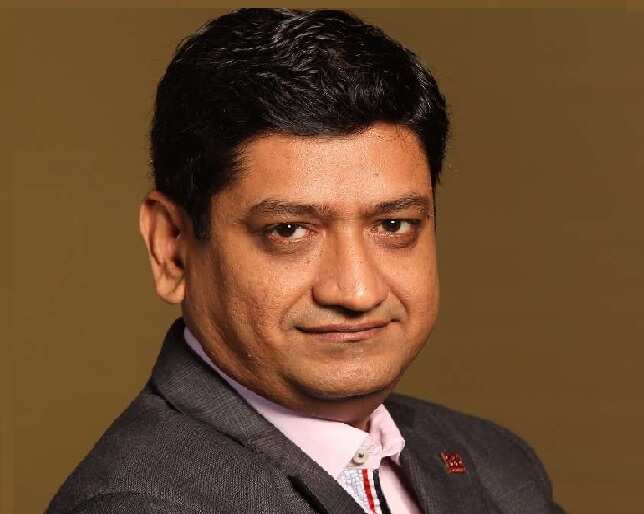 Reliance Entertainment is planning to create a huge technology disruption in the Indian film industry by using predictive analytics to optimise box-office collection
Reliance Entertainment, the only 100% Indian-owned corporate player in the film entertainment business is using emerging technologies like predictive analytics, AI, and automation to enhance return on investment in its projects.
With more than 300 commercially and critically acclaimed movies in its portfolio, Reliance Entertainment has been distributing and syndicating films across India and more than 100 countries. The company works on a joint venture (JV) business model, wherein creative filmmakers come on-board as JV partners and jointly share the IPR ownership and its rewards.
"Production, distribution and booking are already digitised. The next focus for us will be predictive analytics for the film entertainment business," says Sayed Peerzade, Group CIO, Reliance Entertainment.
According to Peerzade, all core functions like production, distribution and booking are currently working in silos. This is the time to bring them together in a way where they can garner maximum benefits for the organisation.
"We are working on predictive analytics for films by bringing all these data and stakeholders together under one platform. It will help us to understand the right investment that we need for particular content. The difficult task is to execute but we have taken that challenge and we believe this will be a big disruption in the film industry," he avers.
The film business has traditionally been very unpredictable and many a time films backed by the best production house have bombed at the box office.
"We are working on a platform that can provide us the insights on where to invest. To predict the business volume with respect to a particular celebrity, director, scriptwriter, etc. It will take six months to two years to create such a platform," Peerzade informs.
"Companies across all sectors are using customer data to churn new insights that can help them to enhance user experience, increase productivity and boost efficiency. In our company we use data in two ways; as a lubricant and as a fuel," he says.
"As a lubricant, it improves the flow of our current revenue streams. It gives us insights on who is watching (audience definition), where they are watching (distribution of screens and geography), at what time they watch (seasonality, competitive landscape, etc) and what they would like to watch (psychographics). As a fuel, it helps us in analysing the real demand and sieve out the unprofitable expense," he explains.
Elaborating further on the scope of some of the emerging technologies like AI/ML, automation and analytics, Peerzade shares that a large focus is on live analytics and building AI component in the gaming business.
"We have built a large data-driven analytical ecosystem for all sorts of actions and corrections in the product and user experience. There was a need to automate the actions, build more insights and train the system based on data patterns. To achieve this objective, ML and AI mythologies have been adopted," Peerzade reveals.
Peerzade is now building large algorithms around the data system to make the system perform at best without manual intervention. The focus is on retention of users to boost revenues.
Article source: https://cio.economictimes.indiatimes.com/news/strategy-and-management/how-technology-can-predict-bollywoods-box-office-collection/72101896?utm_source=RSS&utm_medium=ETRSS